Follow us on social media: |FACEBOOK | TWITTER | FLICKR | EAP-TV | PAPER.LI
---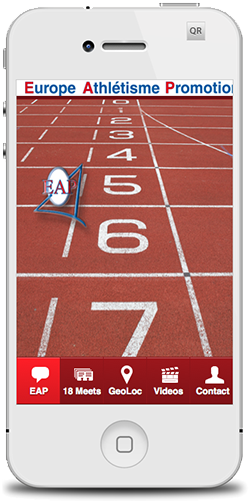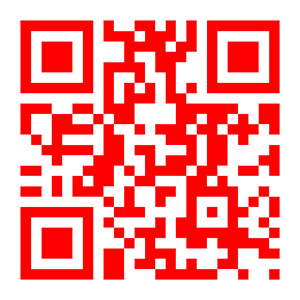 Discover the new Web App EAP !
Flash the QR-Code and install the EAP web app on your mobile device !
---

Vous souhaitez tout connaître de tous les athlètes depuis de nombreuses années ? Le circuit EAP vous conseille le site www.tilastopaja.net. Vous y trouverez tous les résultats, le palmarès, tous les classements et toutes les statistiques. Un must !